Hurricane Michael Update 10/18/18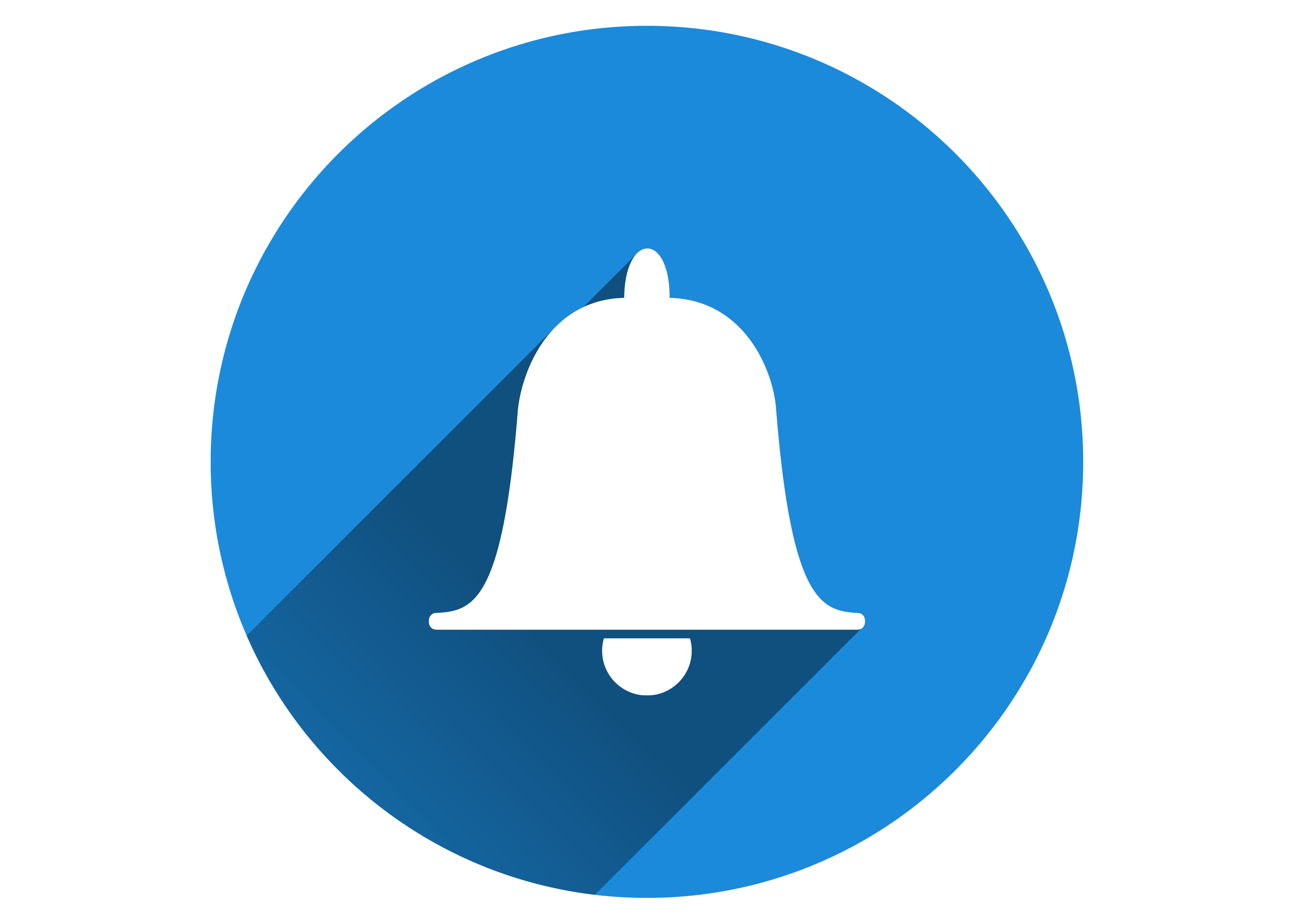 We extend our deepest sympathies to our residents who have been affected by Hurricane Michael at Foxwood Apartments. To help you get started on the recovery process, we can provide the following information.

The following locations have FEMA staff on site and state-provided supplies available, including food and water:
Rosenwald High School, 924 Bay Avenue, Panama City – open 7am to 9pm until 10/20/18
Dollar General Store, 901 Cherry Street, Panama City – open 6:30am to 6:30pm until 10/24/18
Parker Elementary School, 640 S Highway 22-A, Panama City – open 7am to 9pm until 10/31/18
7th Day Adventist Church, 2700 Lisenby Ave, Panama City – no hours listed
Gulf Coast Electric Cooperative, 9434 FL-77, Panama City – open 7am to 7pm
Dean Bozeman Learning Center, 305 Woodland Road, Panama City – open 7am to 7pm
Lucille Moore Elementary School, 1900 Michigan Avenue, Panama City – open 7am to 7pm until 10/30/18
There is a shelter located at Breakfast Point Academy, 600 Richard Jackson Boulevard, Panama City Beach. They can provide meals, water, and one-on-one assistance to those individuals who are overwhelmed with starting the recovery process/paperwork. Additionally, there is access to Red Cross staff at this location.

There is a Salvation Army Kitchen located at 705 14th Street, Panama City. They can provide meals and water. Meals begin at lunch and are served through dinner.

There is a Verizon at 411A 23rd Street, Panama City. They have a Wireless Emergency Communications Center open 10am to 5pm.

We would like to reiterate that no resident is being evicted due to the storm damage. All residents are welcome to return to their same apartment immediately upon completion of the restoration, if they so choose. We understand that some residents may need to find other long term housing rather than waiting for their homes at Foxwood to be repaired.

As victims of a Presidential Declared Disaster, Foxwood residents are given preference on any waiting lists for any properties managed by Cambridge Management, Inc. as long as you provide your FEMA letter. The closest properties to Foxwood are:

Gadsden Arms
427 South Stewart Street
Quincy, FL 32351
(850) 627-6604

Sunrise Place
2525 Texas Street
Tallahassee, FL 32301
(850) 942-0035

Choctaw Village
859 Gibson Road
Ft. Walton Beach, FL 32547
(850) 226-4099

It is important that you supply Management with your email address, phone number, and a physical address for where you will be living temporarily so that we may contact you. You must respond to Management within 30 days of the notice of re-occupancy and inform Management of your intention to return or not. If you do not intend to return, please notify Management as soon as possible so that we can provide the housing opportunity to someone else.